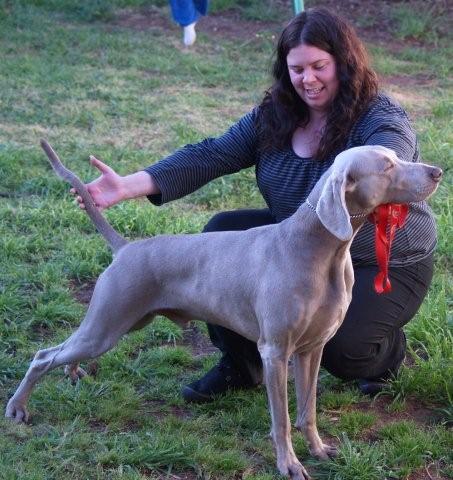 Waldwiese Vice Versa

'Bentley'

Sire: AustGRAND /Can/Am Ch GraytSky's Smokin' In Havana (Imp USA)

Dam: DUAL CH/ AUST Waldwiese Reason Tbelieve TD, TDX

Date Of Birth: 26/5/07


Bentley is another of our Waldwiese V litter from Mac and Faith.

Keep an eye out for his sisters Tracking CH Waldwiese Viva Havana TD (Tiki) in Vic & 

BISS Aust CH Waldwiese Vue From ThTop TQT( Luna) in SA


Bentley has settled well into his forever home with his adoring family Karen and Jake. After several months of love and attention he has recovered from his early injury and is developing into the dog we hoped for. We look forward to bringing him back into the ring in 2009.

Will be available for stud only after his hip and elbow scores are done like all our dogs.











AM Ch Nani's Perfect Cadence CD JH V BROM

Am Ch Colsidex Th Farms Reflection